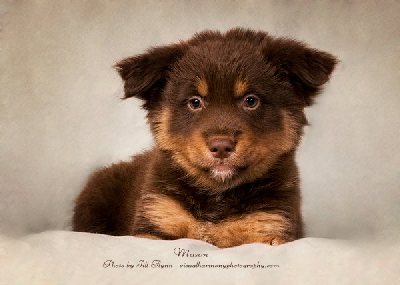 Welcome to Furry Beginnings, where pets are our inspiration.
Like most successful businesses, It started with a dream. And like most dreams, it had a muse. For us it was a shepherd/collie mix named Mason. My daughter and I rescued him in 2011 and he became a four-legged member of our family.
After leaving corporate America and waking up to Mason's cold nose one morning, I realized that I had never really been satisfied with any of the groomers we used. Those cold, metal cages bothered me! I wanted to take him to someplace that adored him as much as I do.
Before I realized it, Furry Beginnings was born.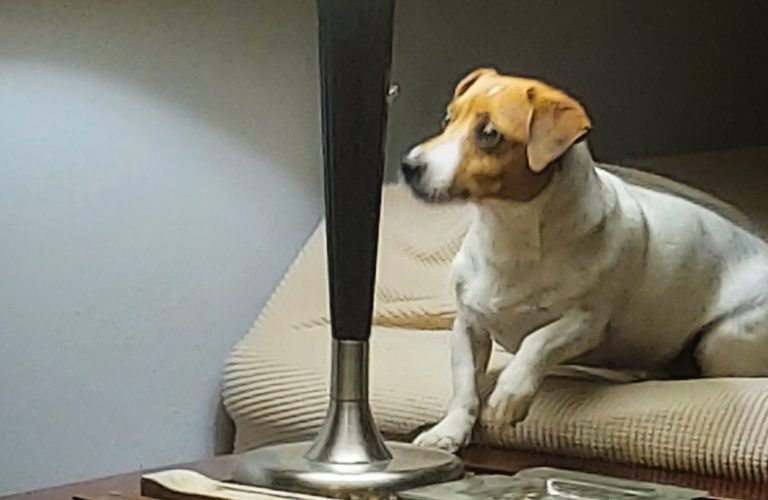 Furry Beginnings vision is to provide quality lifestyle services and products for all dogs, cats, and their families, not only to give back to Gilbert's economy, but also to own and operate one of the best East Valley's pet salons dedicated to premium pet pampering
Furry Beginnings offers luxury pet spa services for every pet to enjoy.
Furry Beginnings offers luxury pet spa services for every pet to enjoy.

Best Pet Care Services Since 2014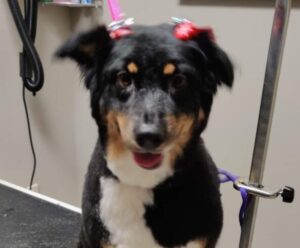 Furry Beginnings' mission is to provide our clients, both pets and humans, with a superior and ongoing relationship in regards to total pet aesthetic services. To achieve this goal we only use premium products with a direction towards complete health and wellness, always keeping the client as the focal point. Honesty and integrity is the foundation on which Furry Beginnings performs, so appointments are met on-time and turnaround times are completed as scheduled. Furry Beginnings is committed to providing the highest quality professional pet grooming services, achieving exceptional results, and placing your pet's health and safety as our main priority.
Your pet is in good hands with our team of professional groomers.
We offer only top-quality service
Feedback From Others
What Our Clients Say
Two of our dogs had an appointment this morning. It was our first time using Furry Beginnings. Everyone was super nice, and they had a lovely salon. The dogs were done after about an hour and fifteen minutes, and they looked great. This will be our new salon!
Caitlin McQuarie
Pet Owner

These are awesome, professional and one of my favorite groomers in the East Valley. They are patient and seem to genuinely care about the pets they servicing. So appreciate their whole team.
Crystal Hawthorne
Pet Owner

This is probably the only place I will take my dogs to again. I have only rescue dogs that all come with their own issues, and some highly popular retail places caused trauma for one of my pups. Furry Beginnings treats all of my dogs like they're the best puppo they've ever seen. Gentle with the animals, and unrelated but the interior is precious